All after school practices, rehearsals and events have been canceled due to incoming weather and poor roads conditions. The girls basketball game has been rescheduled for Thursday, Feb 11th. Stay safe!
Check out some great opportunities Mrs. Sims has shared!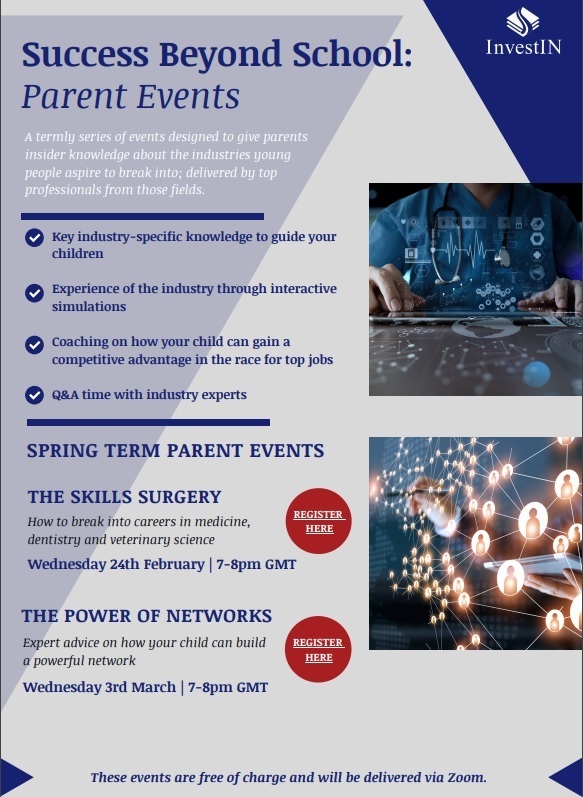 ATHLETIC UPDATE: All basketball games - 6th/7th/8th - scheduled for this evening have been POSTPONED. Coaches asked for practice time with all students being out of the building since the 18th. The reschedule date is TBD.
February UTMS Newsletter!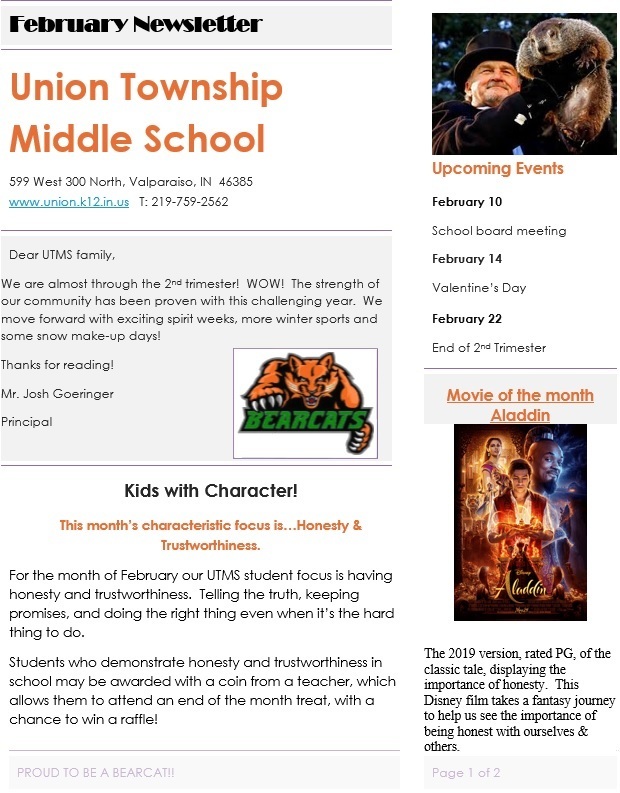 Monday Memo Have a great Elearning Day today!!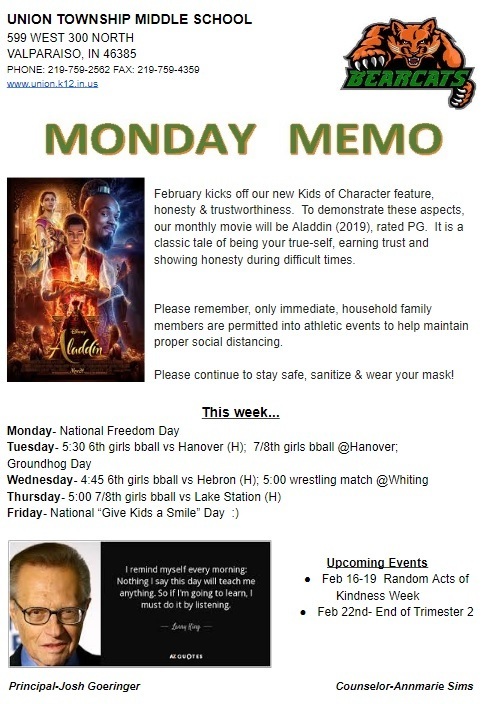 ATHLETIC UPDATE: The 7th/8th girls basketball game scheduled for Monday, February 1st, has been canceled. No reschedule. ALSO - Hanover is only allowing PARENTS to attend the basketball game on Tuesday, February 2nd. They will be livestreaming on their website.
Monday Memo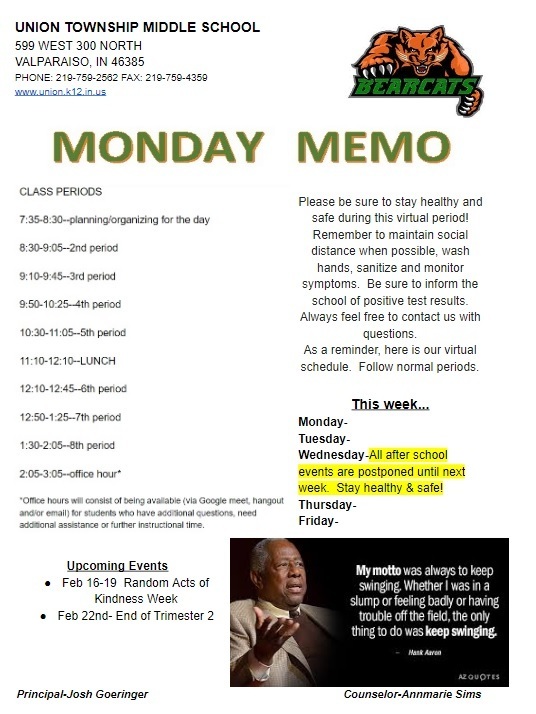 Little League Sign-ups are online and soon in person!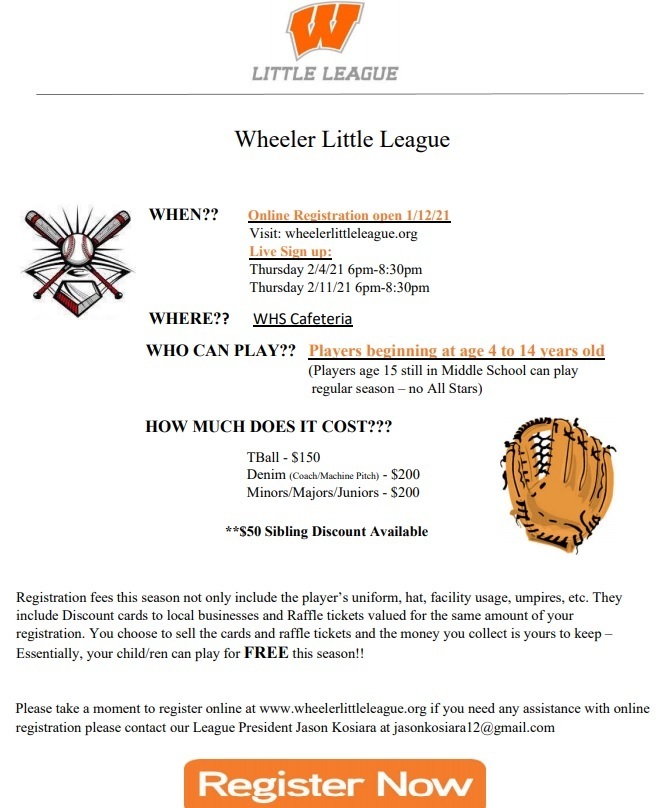 UTMS proudly presents: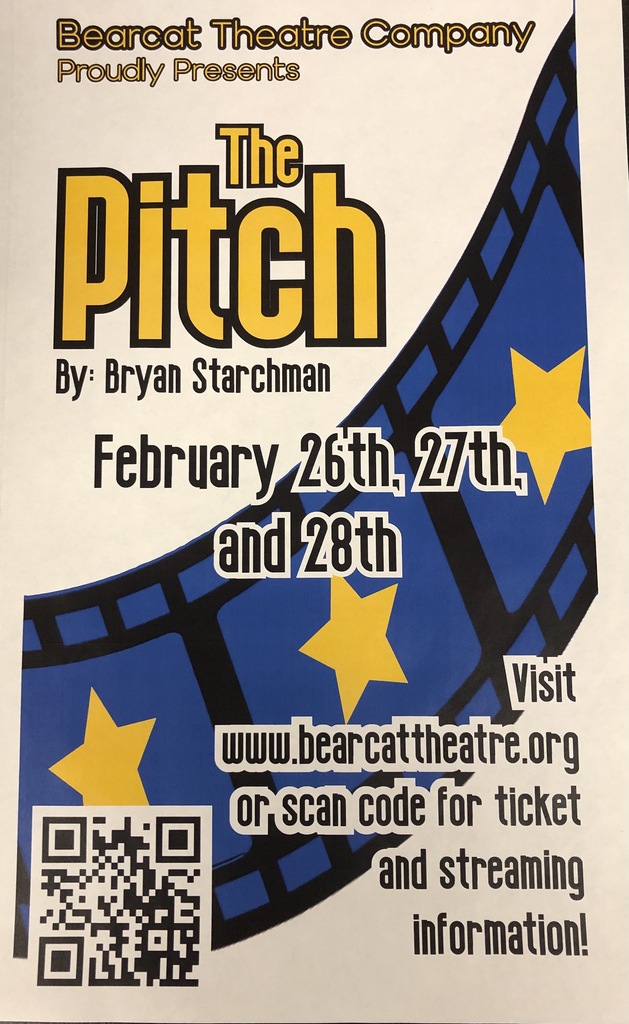 Good morning UTMS families, If you have not seen your email yet, attached is the letter from Mr. Hunter regarding our virtual status, beginning tomorrow, Friday, Jan 22nd. I have also emailed all parents and students with our virtual schedule, as well as the virtual links. Thank you. Stay safe and healthy!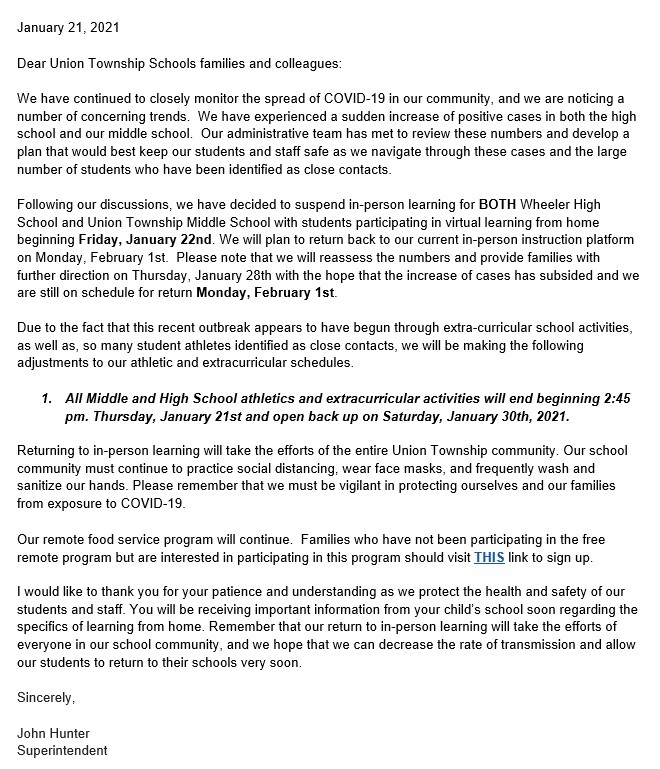 ATHLETIC UPDATE: The 7th/8th grade basketball games scheduled for today vs. Lake Ridge and on Wednesday, January 27th, vs. Boone Grove have been canceled.
Monday Memo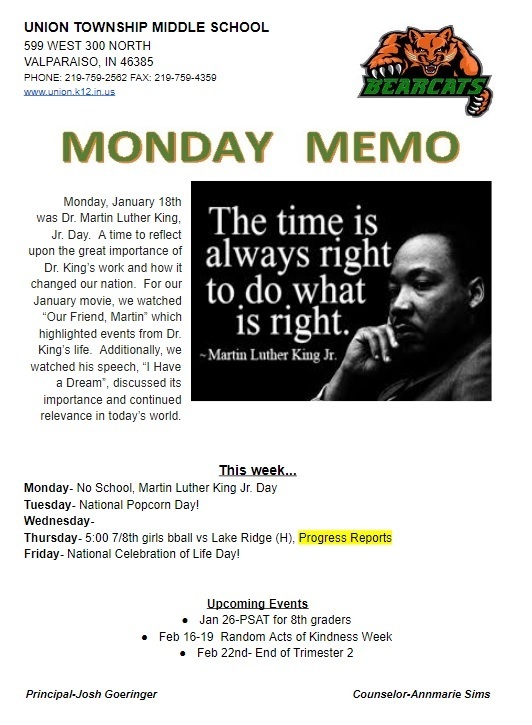 ATHLETIC UPDATE: The 6th grade game vs. Lake Station scheduled on February 4th has been canceled by Lake Station - they do not have a 6th grade team.

ATHLETIC UPDATE: The 6th grade basketball vs. Lake Ridge scheduled for Thursday, January 21st has been canceled due to Lake Ridge not having a team.

ATHLETIC UPDATE: All girls basketball games with Whiting scheduled for Tuesday, January 26th have been canceled due to low numbers on Whiting's teams.
Wrestling for UTMS starts tomorrow! If you're interested in joining, be in the Fieldhouse tomorrow at 3:00. Practice will be until 4:00.

ATHLETIC UPDATE: Washington Township canceled the 6th grade game scheduled for 2/16 due to a scheduling conflict. No reschedule this year.