Bearcat pride. With hard work and determination, our 8th grade honors class proudly represented Union Township in Indianapolis yesterday. Advancing to the state level, for "We the People," our students faced some very experienced competition and did so with poise and professionalism. We would like to thank Mr. Harnew and Mrs. Benjamin for giving our students the experience to practice their skills and apply their knowledge to relevant real life situations. The feedback these students received from professors and attorneys is priceless.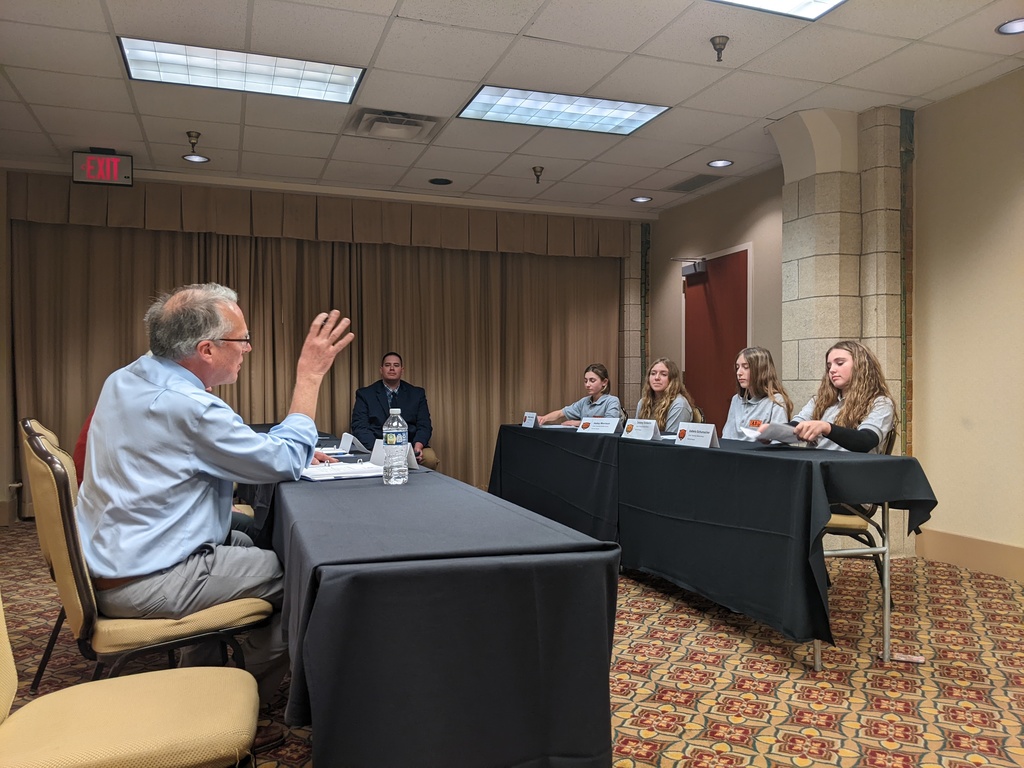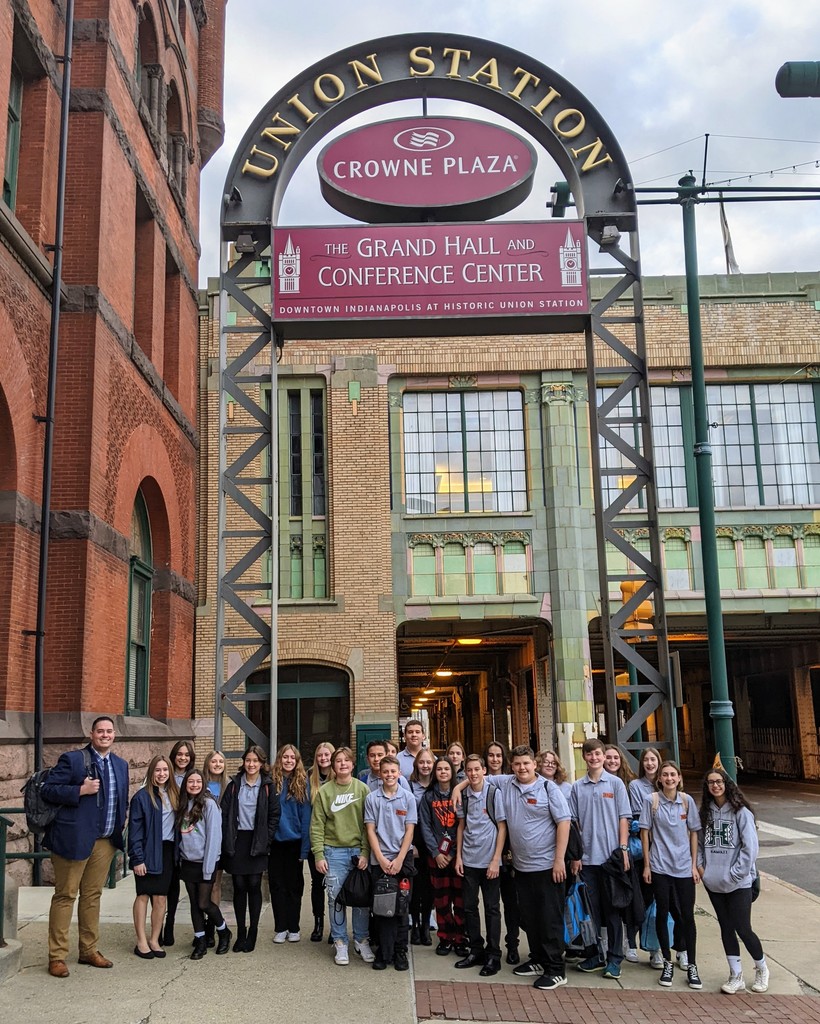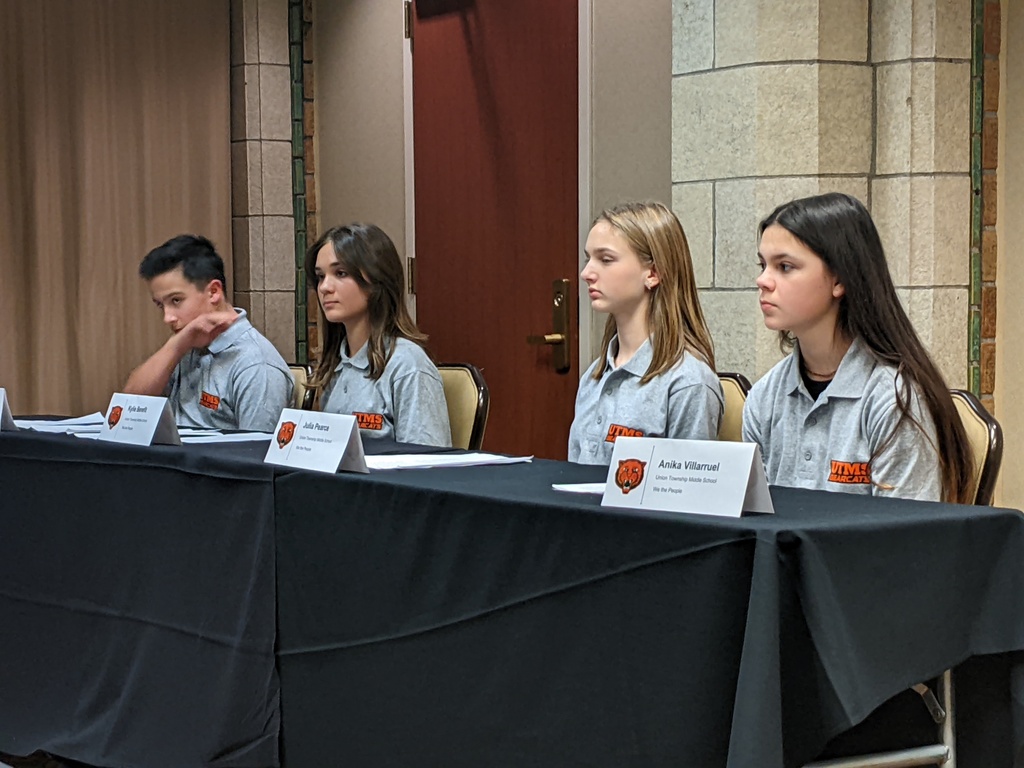 Monday Memo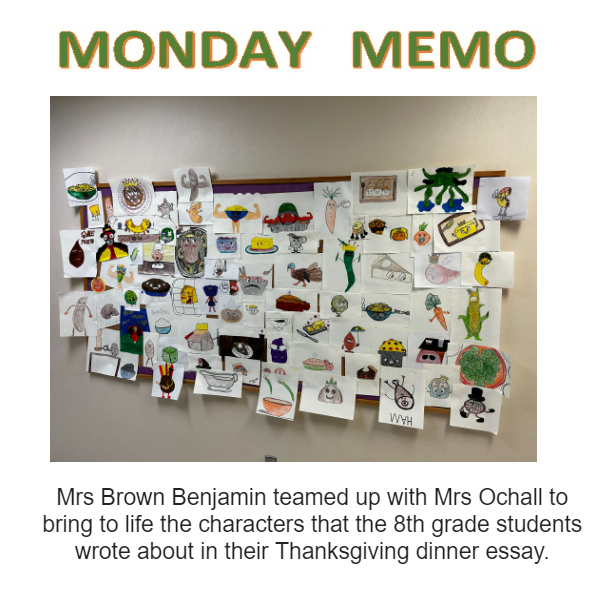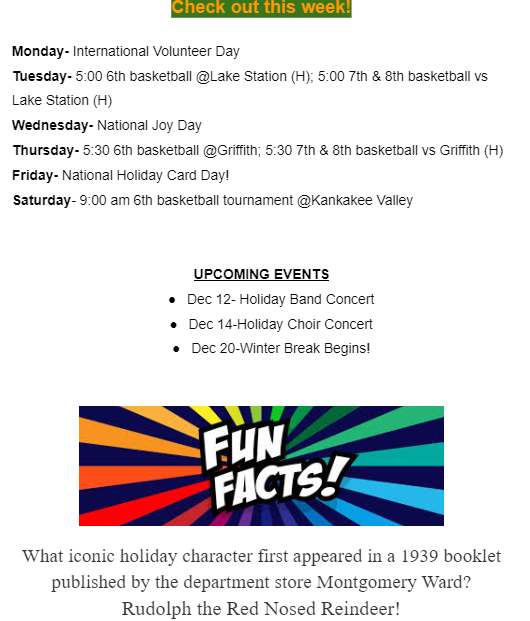 Over the weekend the 7th grade boys played in the Willowcreek Tourney. In the first game they defeated Willowcreek 38-19. Leading scorers were Logan Hunt 12pts, Dylan Gore 11pts, Cash Kostbade 8pts, JJ Knight 3pts, Levi Murray 2pts, and Ethan Scott 2pts. In the second game UTMS 7th grade Boys Basketball lost to Lake Central 31-27. Leading scorers were Cash Kostbade 12pts, Dylan Gore 6pts, JJ Knight 3pts, Noah Helmer 2pts, Ethan Scott 2pts, and Logan Hunt 2pts.
On Thursday December 1st, the 8th grade UTMS Boys Basketball team traveled to Hanover Central and lost to the Wildcats 26 – 25. The offense was led by Conner Welch with 10 points, Sean Schafer 6 points, Logan Fox 4 points, Kingston Shivers 4 points, Koltin Kingery and Jax Alvarez with 1 point. The defense played hard the entire game and the Bearcats had 2 shots at the end of the game to take the lead but unfortunately, they fell short. In 7th grade action UTMS lost to Hanover 42-16 .The team played hard but could not overcome the three point shooting from Hanover. Leading scorers were Dylan Gore 9pts, Cash Kostbade 4pts, Julian Blevins 2pts, and Cash Micciche 1pt. The 6th grade had a blowout win last against Hanover by 20 points! The 7th and 8th grade's next game is Tuesday December 6th at home against the Lake Station Edison Eagles. Game time is 5:00 pm. While the 6th graders are headed to Lake Station with a 5:30 start.
Our 8th grade doing more practice with judges for We the people! They leave early Monday morning for state in Indianapolis!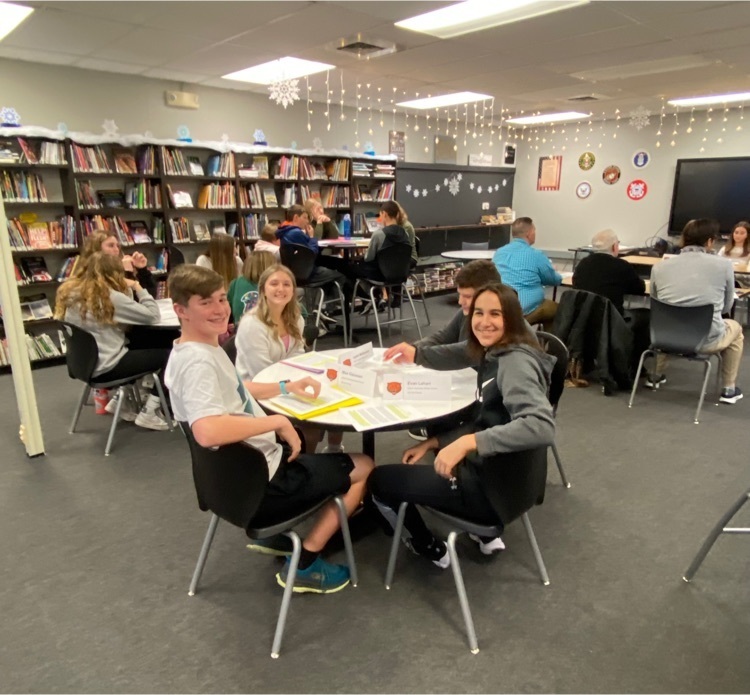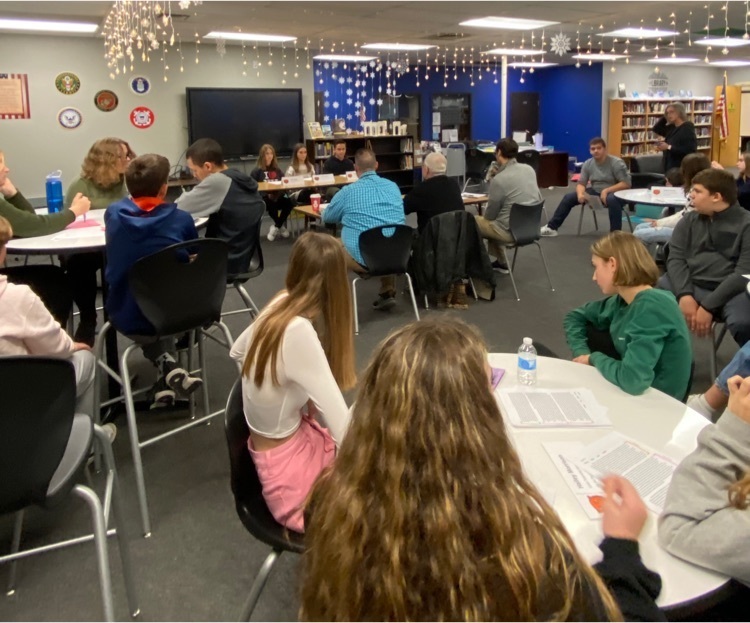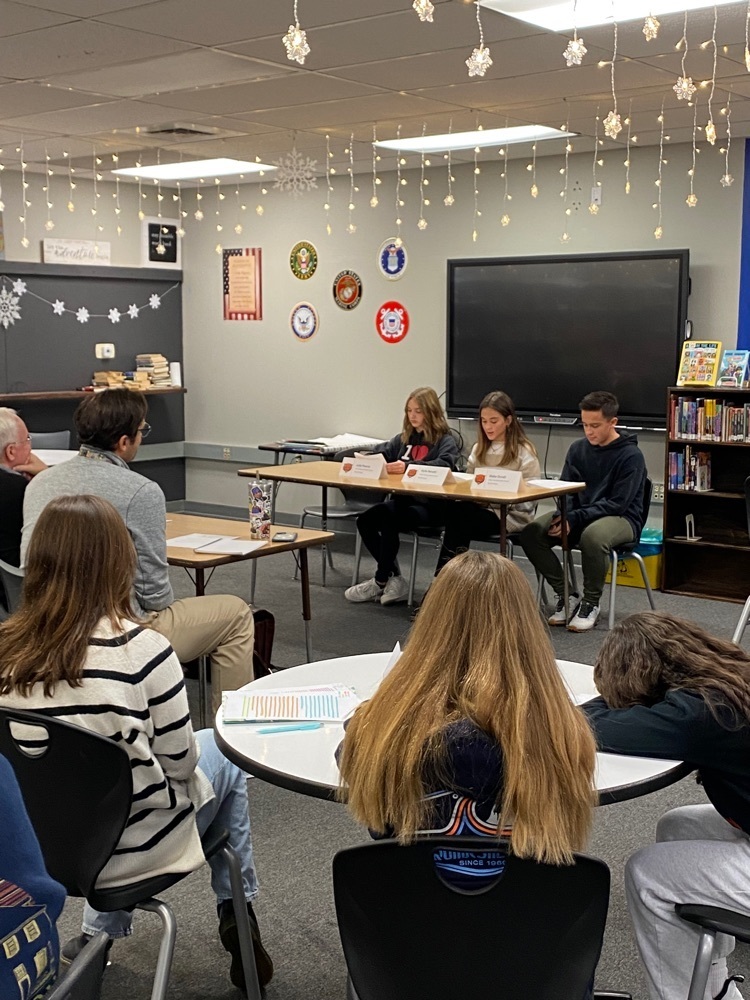 Registration for Union Township Youth Softball has opened. The recreational league is for students grades K-12. Online registration can be found at
https://www.uniontwpsoftball.com
. Registration is from December 1, 2022 through January 31, 2023. Any registration after January 31 will incur a late fee of $25. Visit our Facebook page at UT Bearcats Softball for further details on season and schedule.
UTMS December Newsletter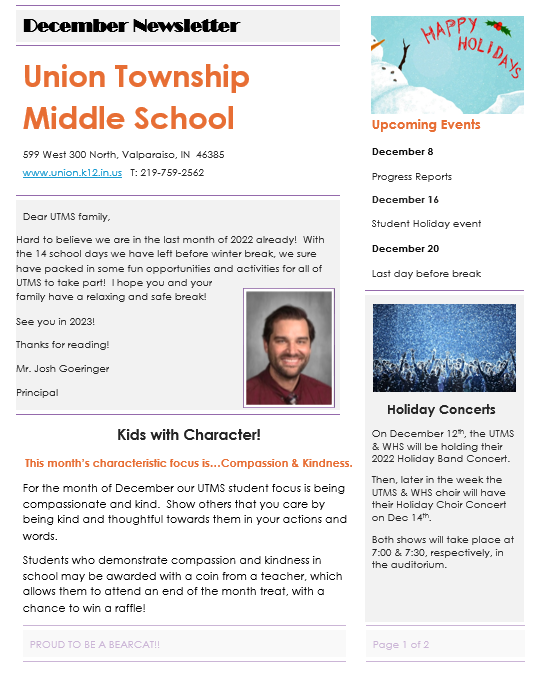 Cookies-n-Canvas was a great time & great success! Thank you to everyone who came! Mrs. Ochall will hold another in the Spring! :)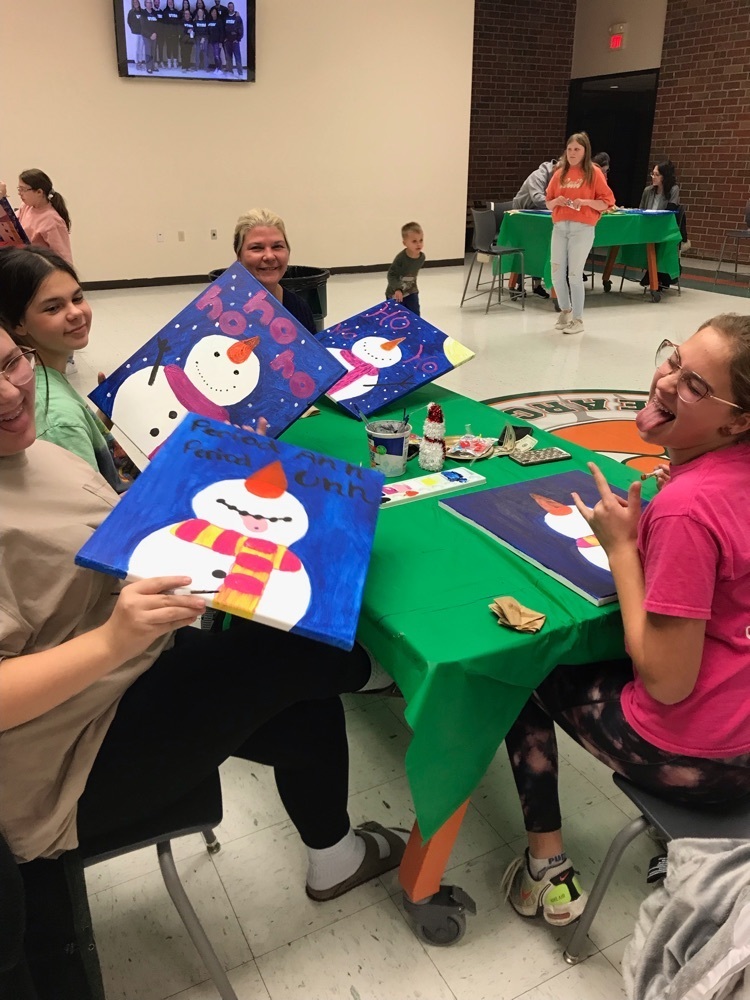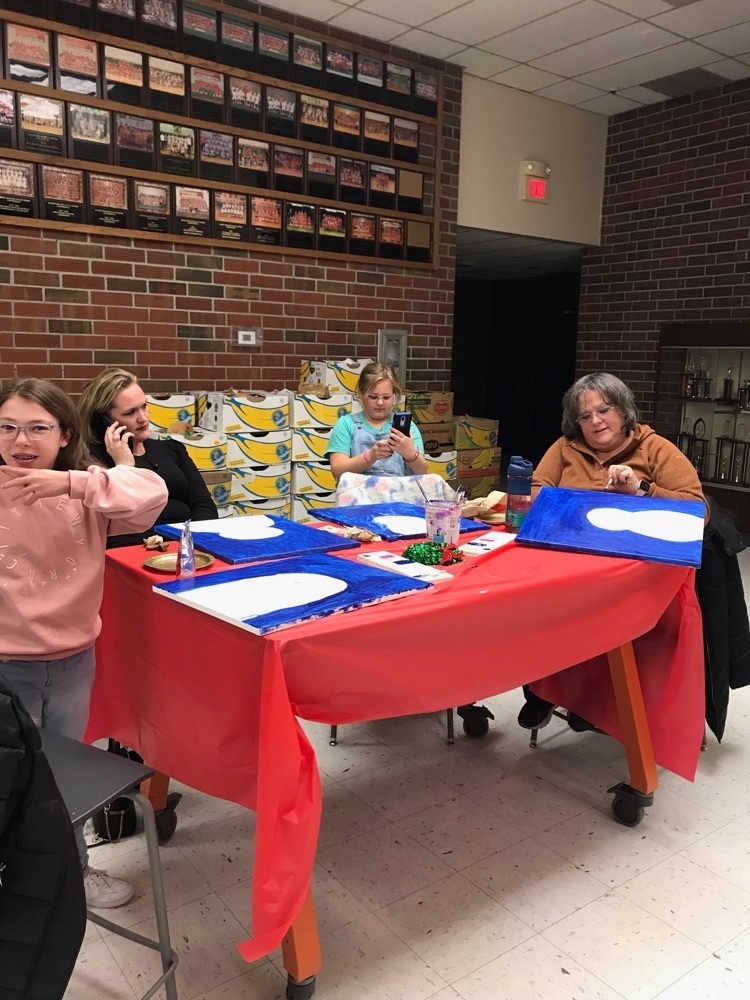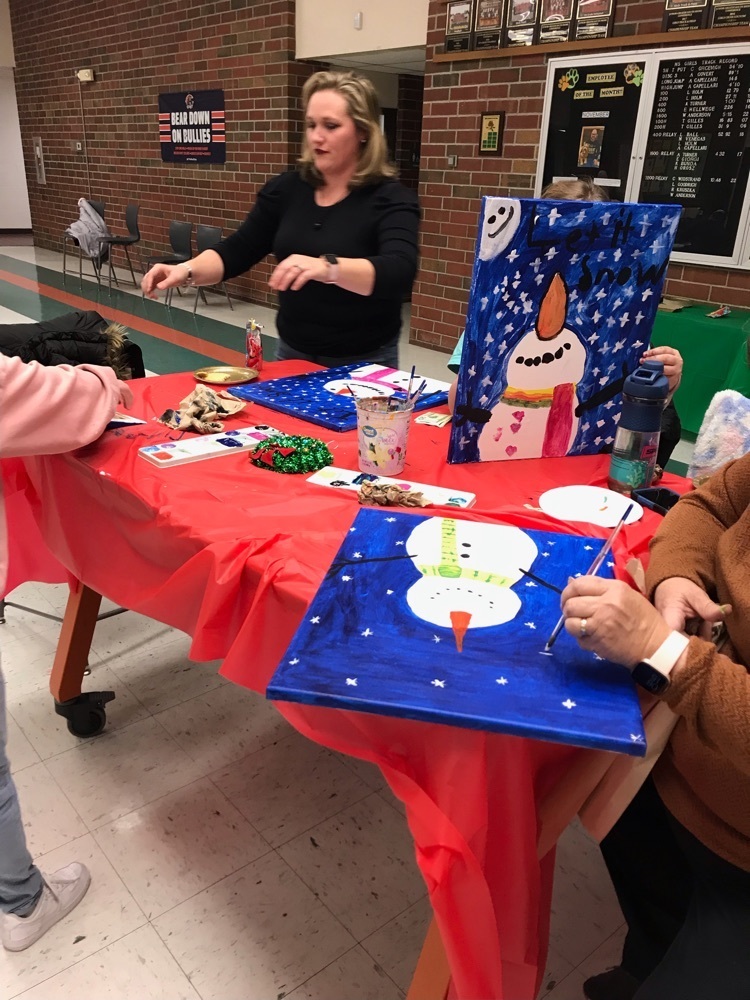 Thank you so much to our fantastic anti-drug presentation today from the DEA and its community members!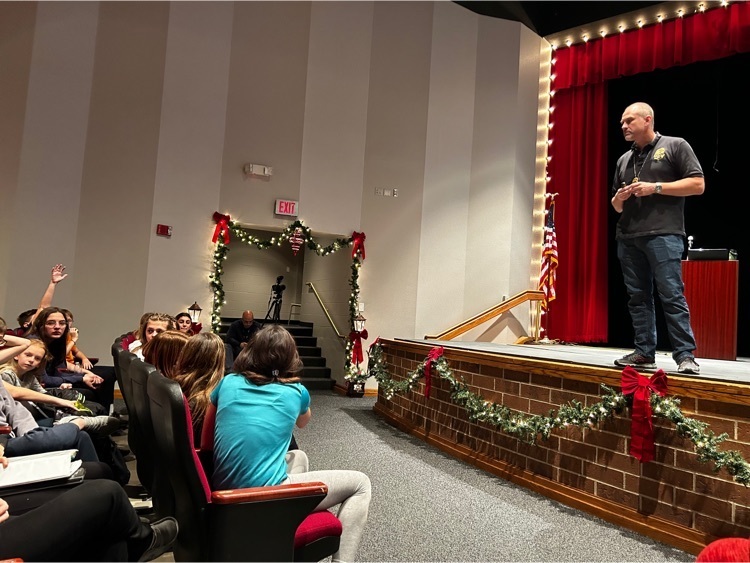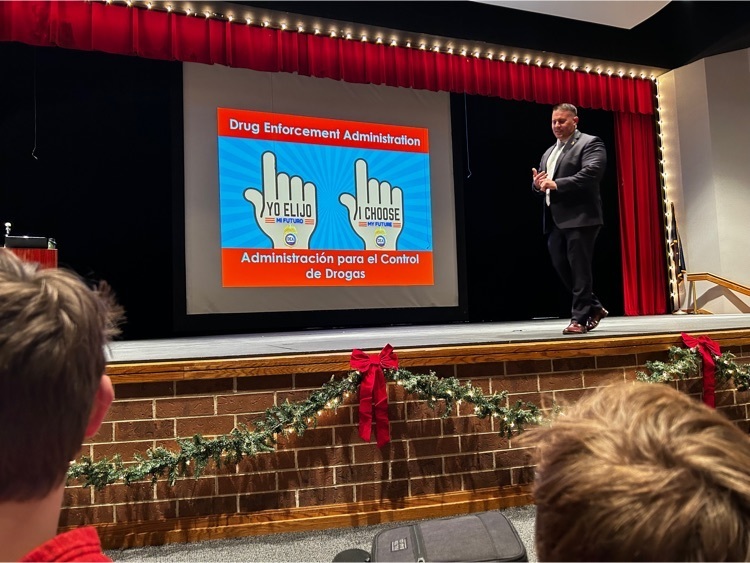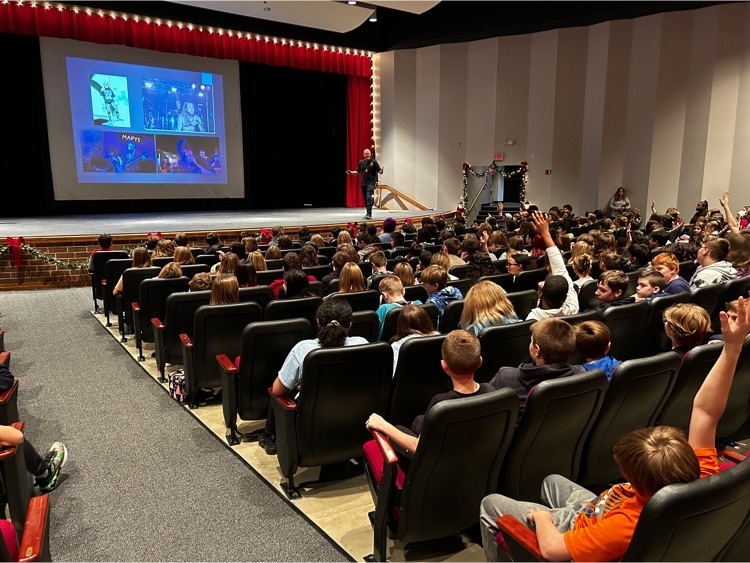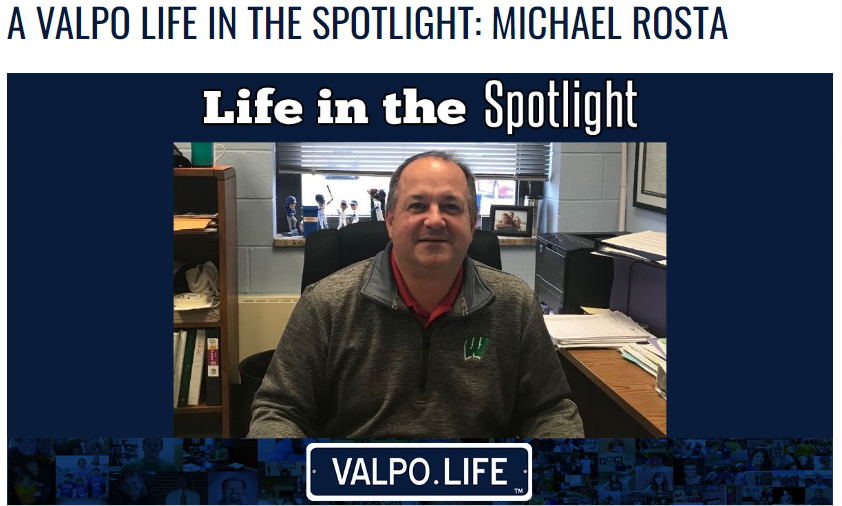 Monday Memo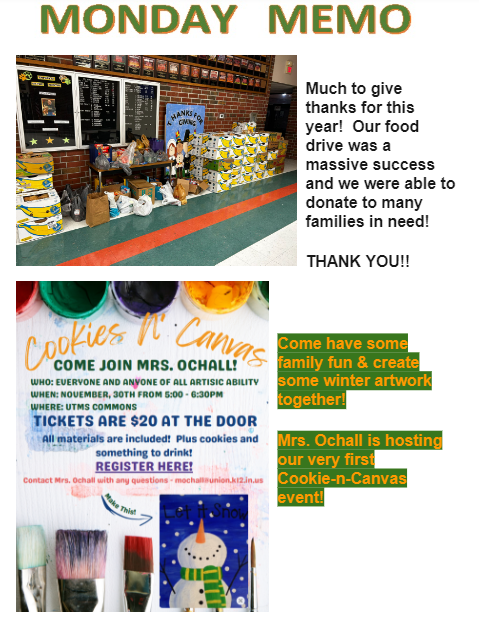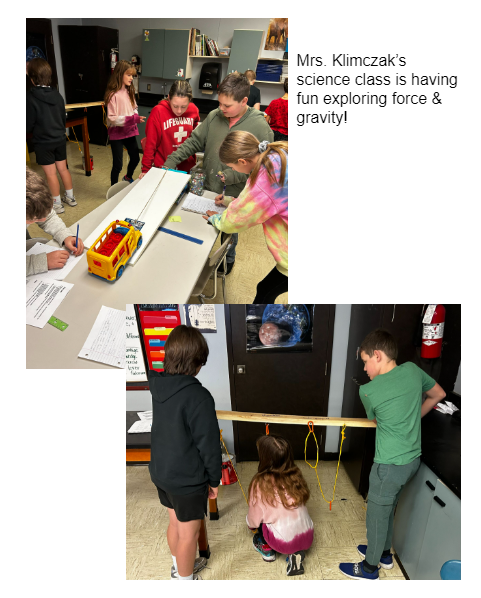 Happy Thanksgiving to all our Bearcat Families! We are thankful for you!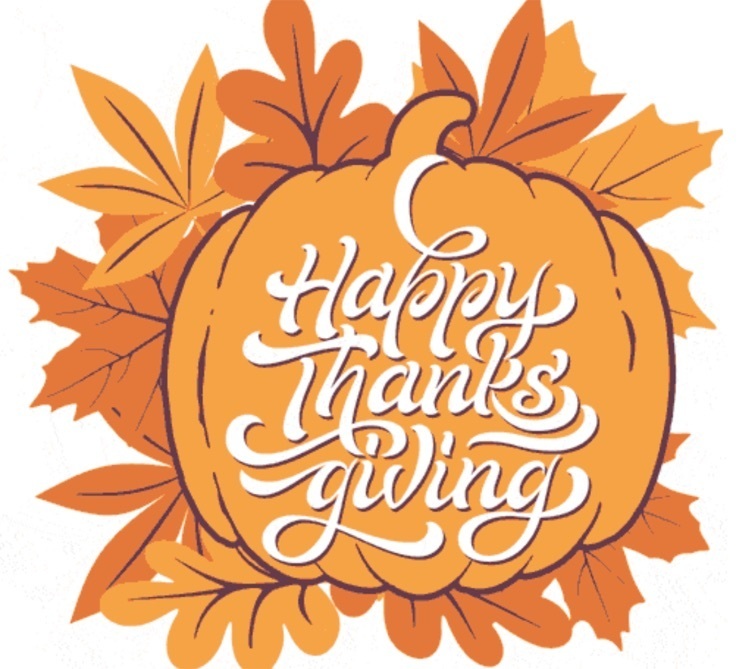 UTSC annual Thanksgiving baskets for Union Township families. Thank you St. Elizabeth Seton church for your partnership, always supporting our community! We appreciate the dedication of our student services team!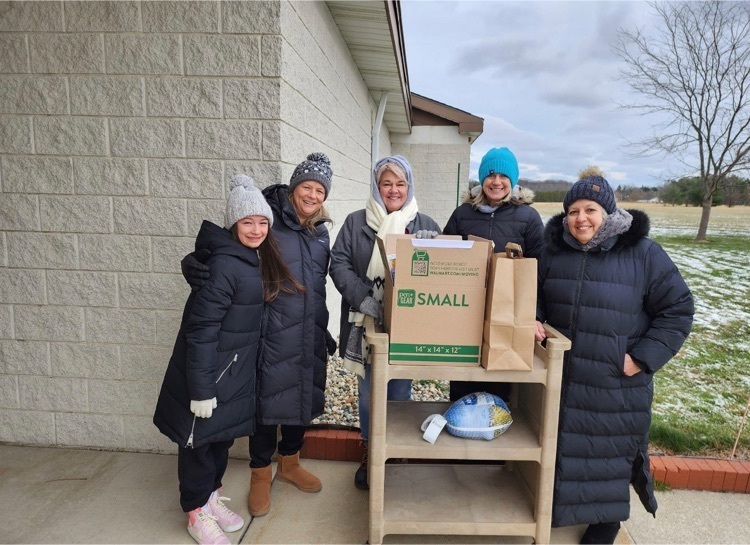 Bearcat Holiday Craft Show, Pancake Breakfast, Wheeler HS Holiday Hustle 5K Run/Walk and UTMS book fair TODAY!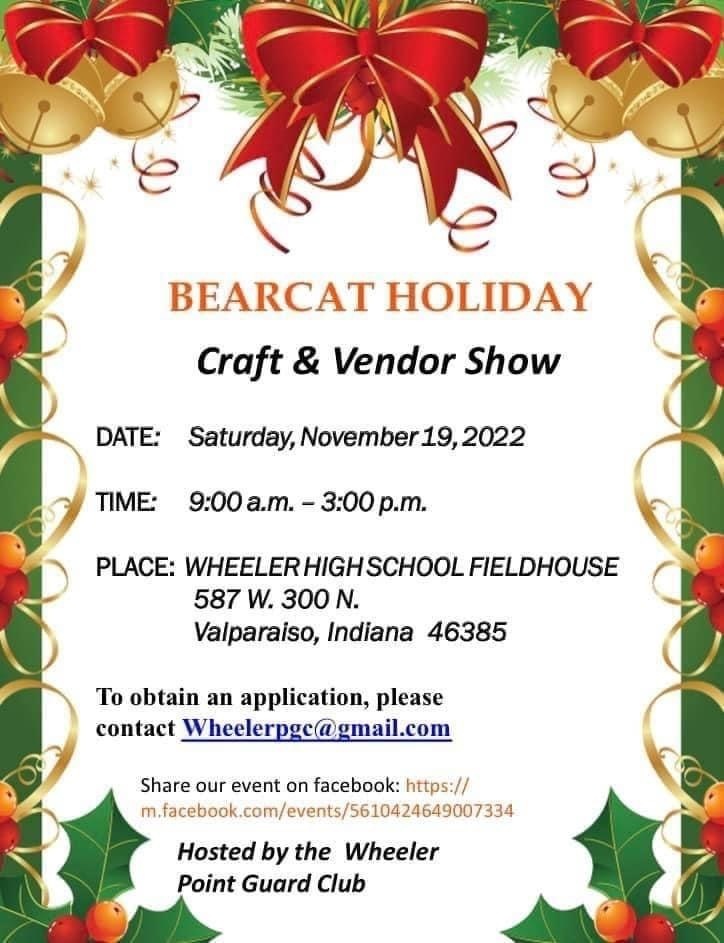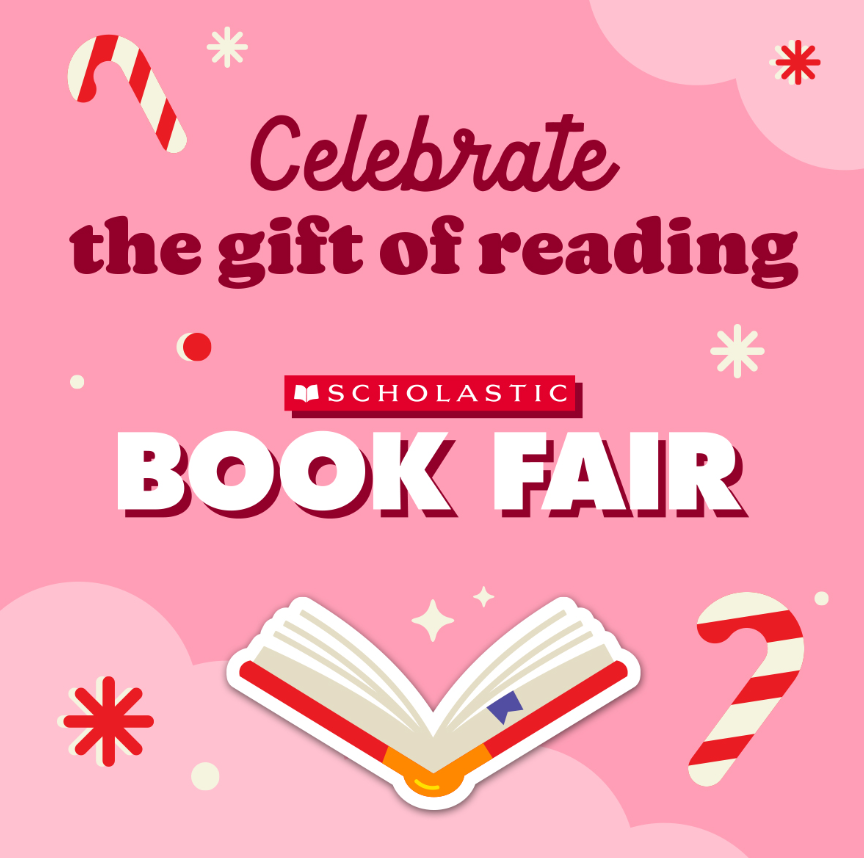 Help us spread the word! Interested? Have questions? We hope to see you tomorrow evening!